Fun With McMichael
The employees at McMichael Realty work very hard to sell your home, but they are also a very close group of family and friends who enjoy having fun together. Here are some examples from over the years.
Solar Eclipse of 2017
To celebrate the once-in-a-lifetime solar eclipse in 2017, the McMichael Realty employees got together and recorded this stop-motion video.
In conjunction with the video, we sent out postcards to all of our clients from the past three years. Each postcard was hand stamped with a special "Total Eclipse of the Sun" postmark that was used on that day only.
Yes, those are moon pies sitting on the table! What better snack for an eclipse?!
We Try Out All Our…
As part of an advertising campaign we show how we "try out" parts of homes we well. This provides us with an opportunity to showcase a home while having a little fun.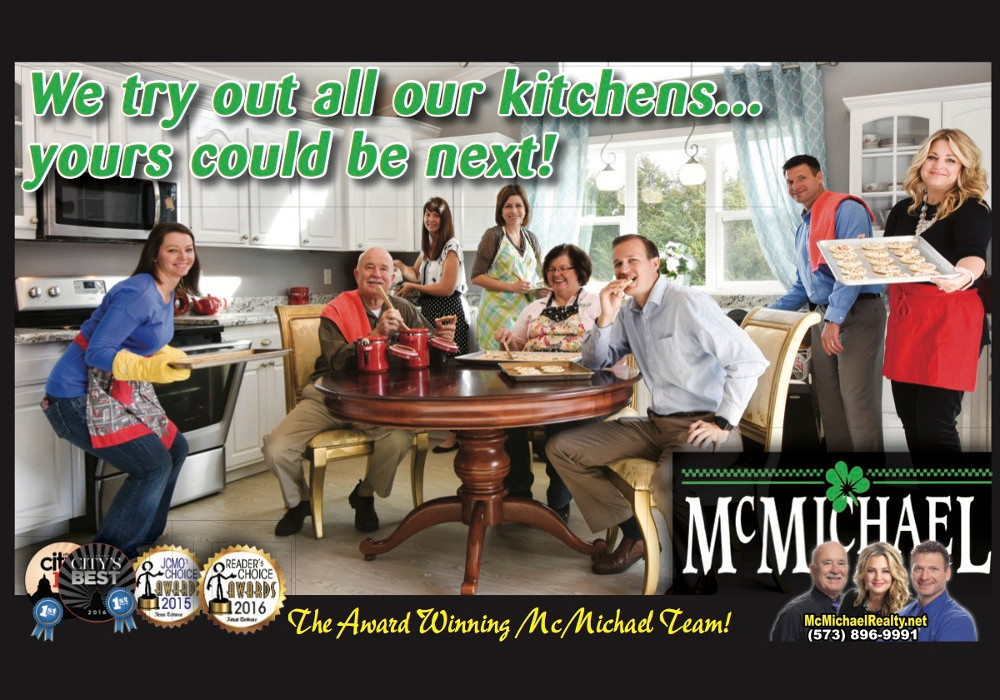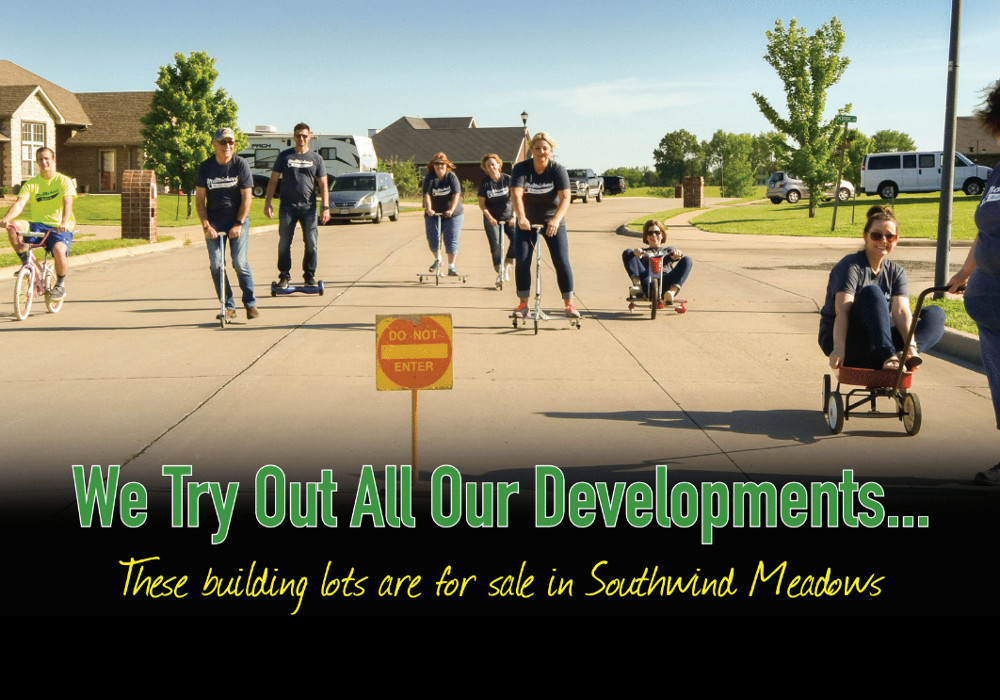 Holts Summit Christmas Parade
Each year the employees at McMichael Realty look forward to participating in the Holts Summit Christmas parade. A float is created. Gifts are wrapped and handed out during the event. It brings smiles to the faces of everyone involved.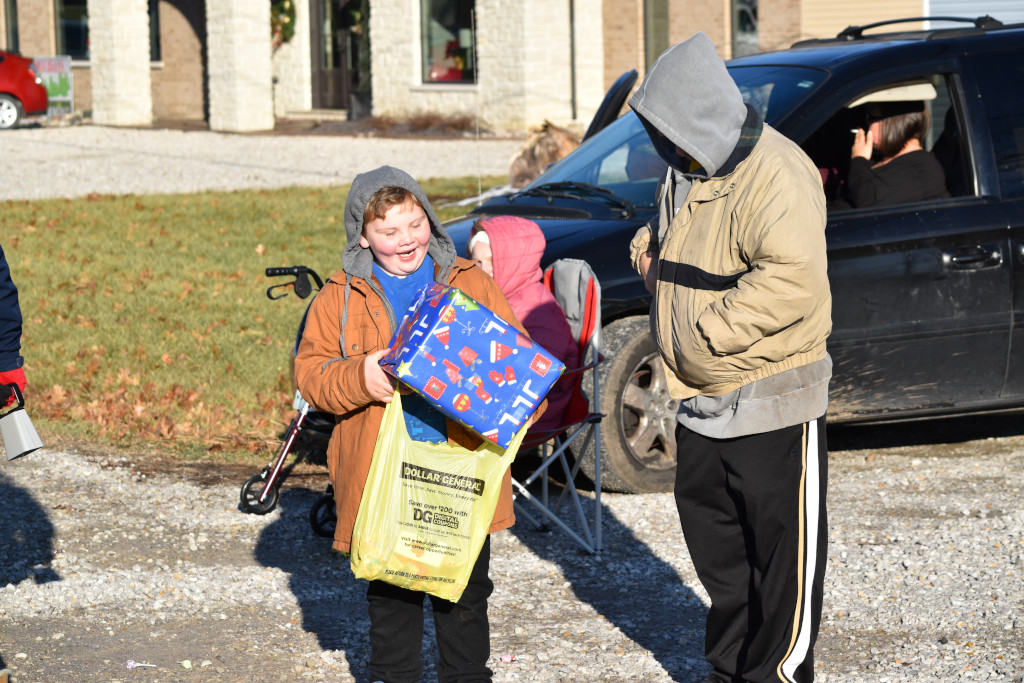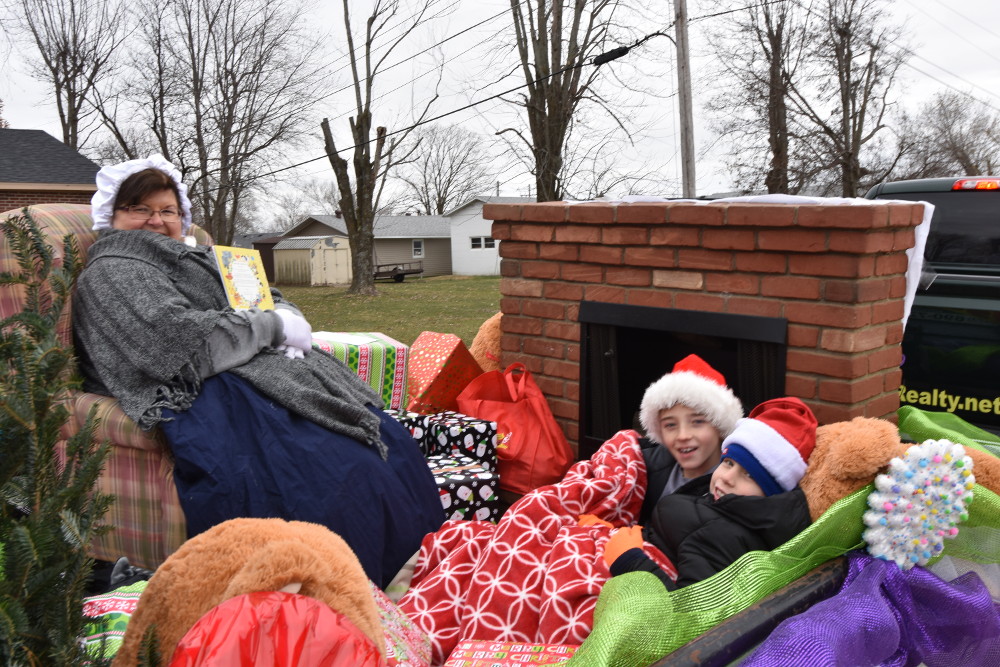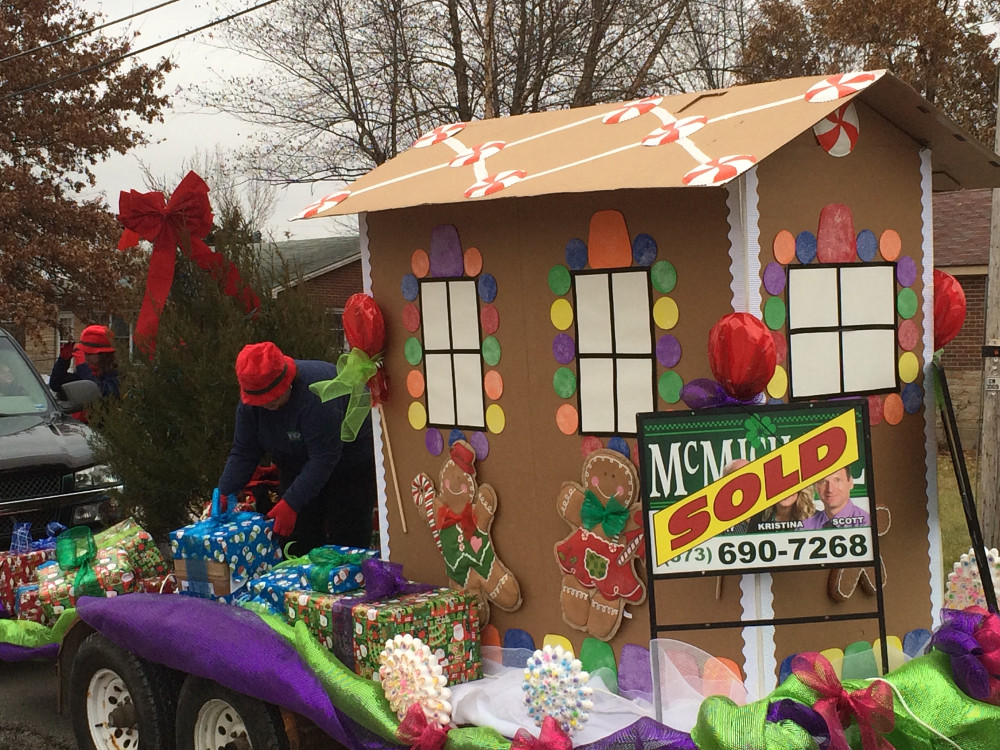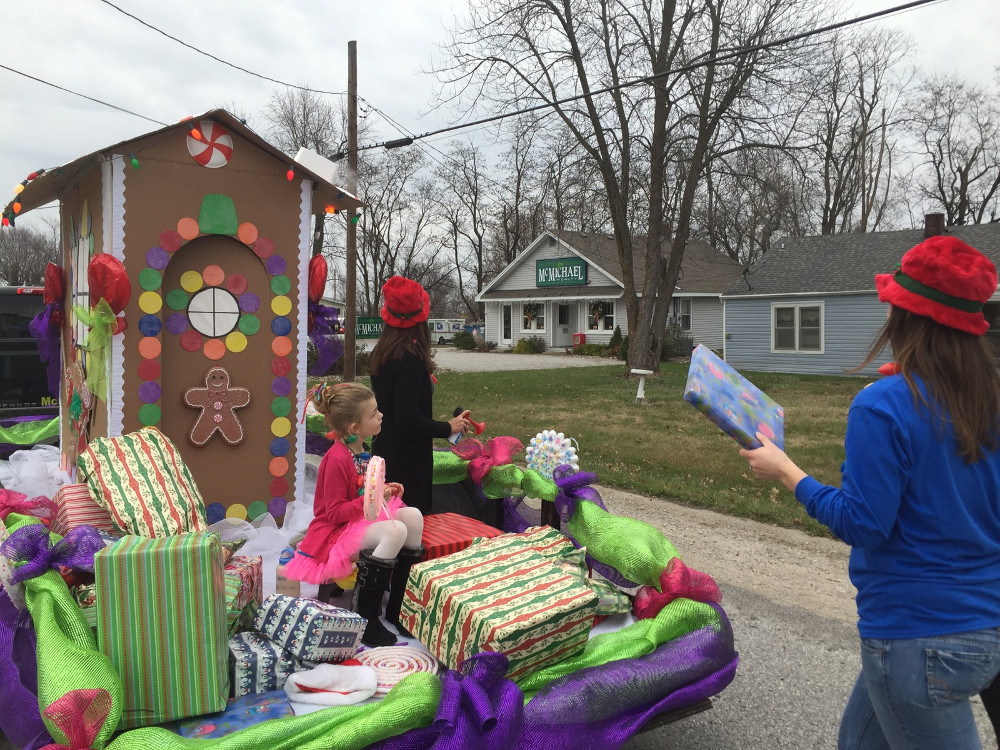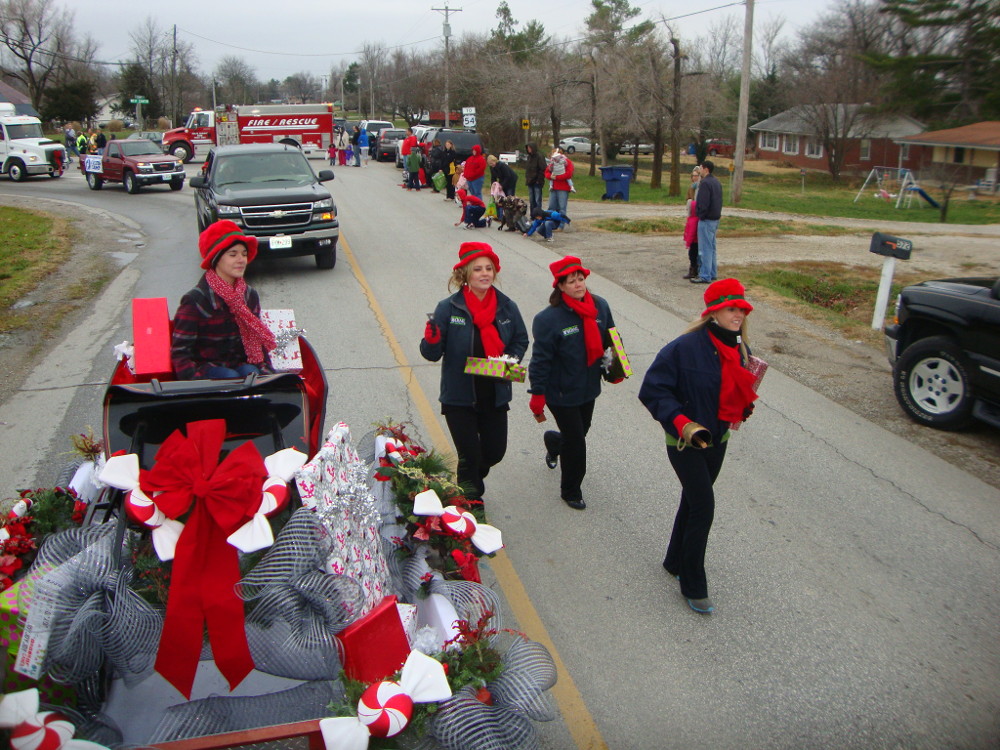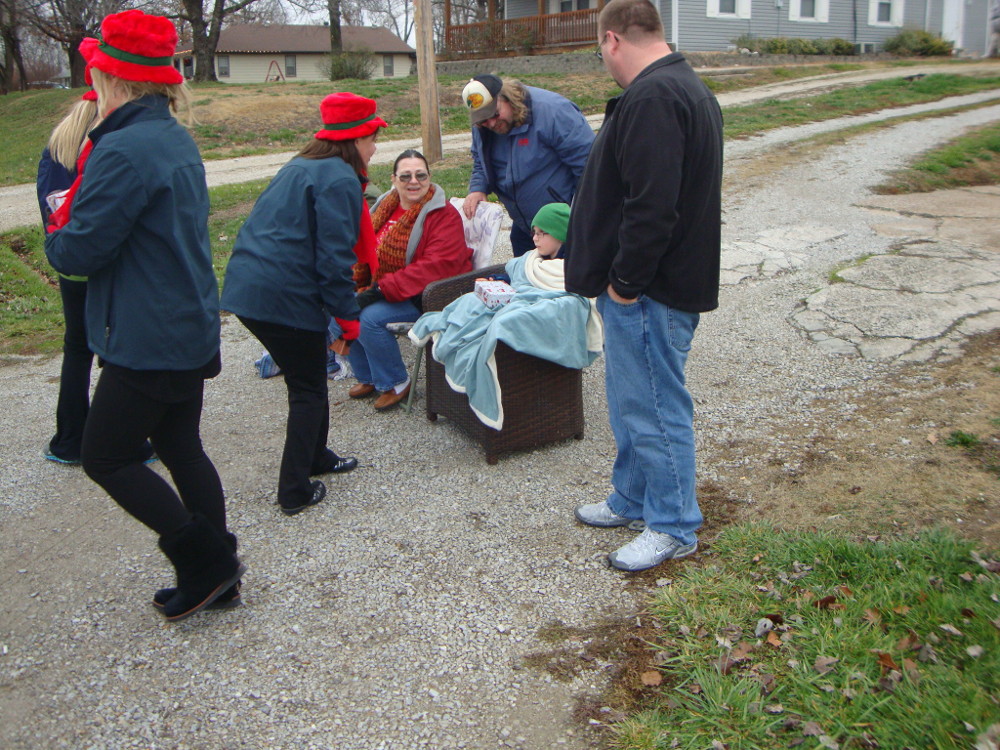 Realtor Ring Day
Each year the Jefferson City Area Board of REALTORS joins realtors across the country on REALTOR Ring Day. It is a community outreach event where we volunteer to work two-hour shifts to help raise money for the Salvation Army.
We take this opportunity seriously, but at the same time, have fun with it.